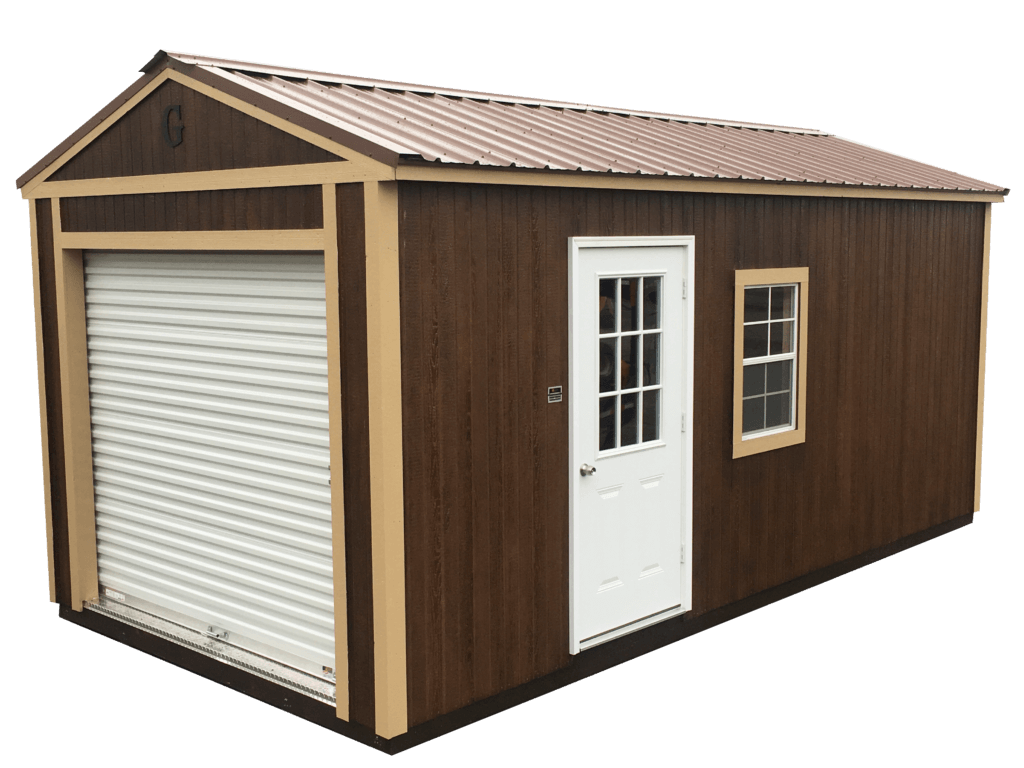 It's official! and we have to make some serious room. Graceland Portable Buildings has just named Green Trailer & Equipment as their dealer in Livingston. This is new management and a totally different local dealer than before, but Livingston was so successful they want it back and asked us to get it going.
Graceland offers the highest quality portable buildings you can get from top to bottom at a price that will more than pay for itself through years of service. They build over 1,200 different variations of barns, garages, garden sheds and cabins so there is one for your needs and budget.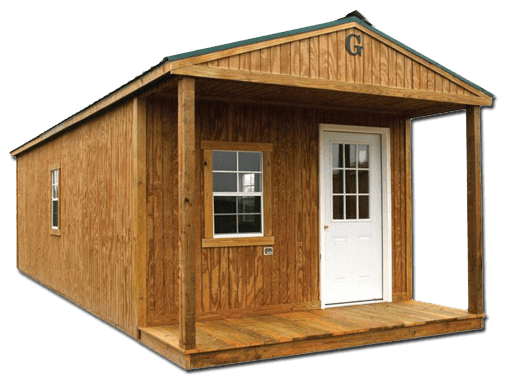 You can buy these buildings outright or purchase over time with their Graceland Advantage Rent-To-Own Program. Start looking for these buildings beginning April 15th on our Livingston Lot at 3273 US Highway 190 West, Livingston, TX. 77351. You can also call us at (936) 755-3445 or e-mail [email protected]
We are very excited for Graceland to join our Green Trailer family in Livingston and we know you will be as impressed as we are with these incredible buildings…more to come.